No. 1
In Trusted & Reliable Family Business
WELCOME TO HH IRON AND STEEL
We are the Most Trusted distributor and supplier of steel materials and products in the market
HH Iron and Steel is the most trusted and leading dealer of steel products. We are the authorized dealer and distributor of well-reputed brands. Roofing Sheets, C&Z Purlins, TMT Bars, and Polycarbonate Sheets from HHIS fulfil your tailored requirements for steel at the best economical price. We provide end-to-end steel solutions under one roof. HH Iron and Steel benefits customers with steel solutions fabricated with durability, cost-effectiveness, and reliability.
Discover More
Our Products
We deliver steel solutions to satisfy your customized steel material requirements in the best possible way.
In House Brands
We deliver products from the leading brands in the Steel Industry.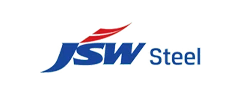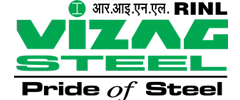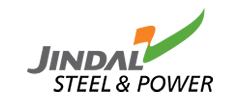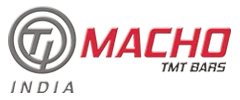 We promised to deliver the best solutions for all your business needs
We keep and follow our standards at par and the promises we made to our customers
Quality
---
Delivery Time
Pricing

---
Customer Centric

Manufacturing Excellence

---
Innovative
Our Process
Our employees are highly skilled to handle different projects of varying complexity and are trained to deliver
the best possible solution for the prevailing real-time problem.
Exploration
Our team of experts carry out a site investigation to make the right decision

Brain Storm
We suggest the best alternative that matches our customer's actual need

Delivery
We ship the products within a short period of time to the desired site location.