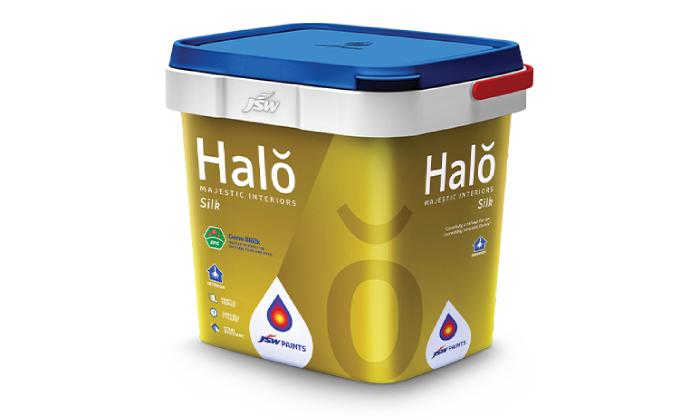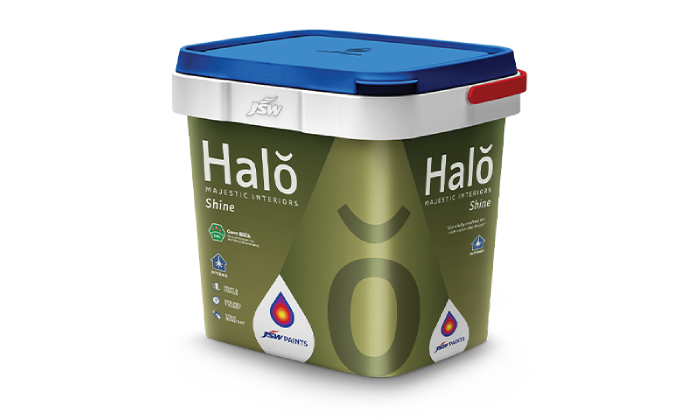 JSW Paint
Are you looking to purchase Paint wholesale at the best price? HH Iron and Steel is the right destination to fulfill your Paint requirements. We are the authorized Paint Suppliers/Dealers/Distributors of JSW Paint in Coimbatore. HHIS procures paint manufactured and is within the shelf life of the paint.
Pantone of paint colours available at HHIS satisfies our customers to paint their buildings with the market trends. The paint products, we, the Paint Supplier, deliver give the painter control of the painting works. Consistency is an essential factor that determines the workability of a paint.
Our team inspects and procures paint products produced with proven consistency. We, the leading Paint Suppliers in Coimbatore, assist our clients in fulfilling their requirements under one roof. Our outlet is stocked with different patterns of colours which help our customers to pick the best one that suits their building to be more appealing.
HHIS is renowned for dealing with high-quality paint products. We are the most preferred outlet store for engineers, architects, and real estate developers. The paints we deliver to our customers last longer than other available paint products. We ensure the products at HHIS are perfectly sealed and free from any defect/damage as we are the authorized JSW Paint Supplier/Dealer, every product category of JSW Paint that the brand launches will be available and delivered at our outlet. We offer paints at the best competitive price in the industry, assisting our customers in making the best buy and closing the cost-effective business transaction. We supply paint of varying capacities to satisfy the customers' requirements. JSW Paints provide a versatile application. The type of paint composition varies with different applications. HHIS deals with paint suitable for various applications such as construction buildings, steel structures, appliances, etc.
Features
100% Water Based Paints

Low VOC Paints
1800+ Colours. Same Price
Environment Friendly
Frequently Asked Questions
Are JSW Paint Wholesale available at HHIS?
We offer Paint at wholesale prices for huge volumes quoted by our customers.
What are the geographies HHIS transport Paint?
We deliver our products to our customers located across South India.
What are the brands available at HHIS?
We are the authorized Paint supplier of JSW Paint in Coimbatore.
Applications