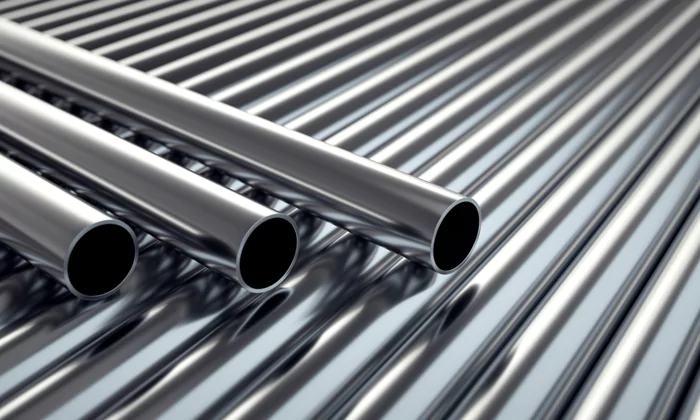 Mild Steel Pipes
Mild Steel Pipes are an essential building material with significant functionality in supporting secondary requirements. HH Iron and Steel is the leading MS Pipes Suppliers/Dealers/Distributors in Coimbatore. Our procurement procedures stand at par with the standards of quality demanded by the customers in the market. We procure Steel Pipes from the industry's reputed manufacturers, JSW Steel, Vizag Steel, and SAIL. The pipes are featured with result-proven properties that enable reliability for the capital investment made by our customers.
We, the MS Pipes Manufacturers, are the preferred supplier of constructors, builders, and engineers. We earned the people's trust with our Mild Steel Pipe offerings of precision and defined dimensions. HHIS Steel Pipes are suitable for various applications, such as plumbing, gas line, and much more.
The corrosion resistance properties of Steel Pipes enable the customer to prefer them for various applications. Hence, it is one solution for various requirements. As we are one of the most reputed Steel Pipe Suppliers in Coimbatore, our offerings ensure the extended connection of pipes. The fabrication of Steel Pipes involves the material composition to produce the end product of the highest grade.
HHIS, the authorized Steel Pipe Suppliers/Distributors/Dealers of SAIL, Vizag Steel, and JSW Steel, offers Mild Steel Pipes with better workability and weldability. The carbon content in the steel pipes enhances our customers to have control over their welding requirements. HHIS Mild Steel Pipe reduces the time required in welding and installation operations.
As a renowned Mild Steel Pipes Manufacturers, our pipes are made with better tensile strength and properties. Depending on the building layout designs and requirements, the pipe is subjected to deformation. Steel Pipe from HHIS is suitable for shaping it into the required form at the specified angle without disconnecting or breaking. The thickness and diameter of the pipe are uniform throughout the pipes. The HHIS team does quality checking of every batch/lot procured from the Steel Pipe Manufacturer/Vendors. The Steel Pipes are highly durable, and they function for long years. HHIS Steel Pipes optimizes the cost involved in additional and recurring costs that usually involve maintenance. We offer mild steel pipes in various sizes to satisfy our customers' demands.
Specifications
IS:1786 Fe415 and IS:1786 Fe500 grade steels(IS:Indian Standard)
Features
Longer & Better Durability | Higher Tensile Strength | Better Elongation Value
Available Sizes
8mm to 32mm
Make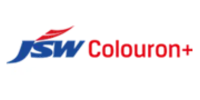 Frequently Asked Questions
Are Steel Pipes Wholesale available at HHIS?
HHIS is the wholesaler of MS Pipes, offering pipes in bulk quantities.
What are the locations do HHIS transport Steel Pipes?
As the renowned Steel Pipes Supplier, we deliver pipes to customers across South India.
What are the brands HHIS deals with?
We are the authorized Steel Pipes Dealer/Distributor/Supplier of JSW Steel, SAIL, and Vizag Steel.
What are the available sizes of Steel Pipes?
We offer MS Pipes of sizes 8 mm to 30 mm.
Applications